Amplified Wells™
Your Oilfield Revolution Starts Here
Boost your Profits & Slash Failures with our cutting-edge AI technology

It's Simple, Effective & Affordable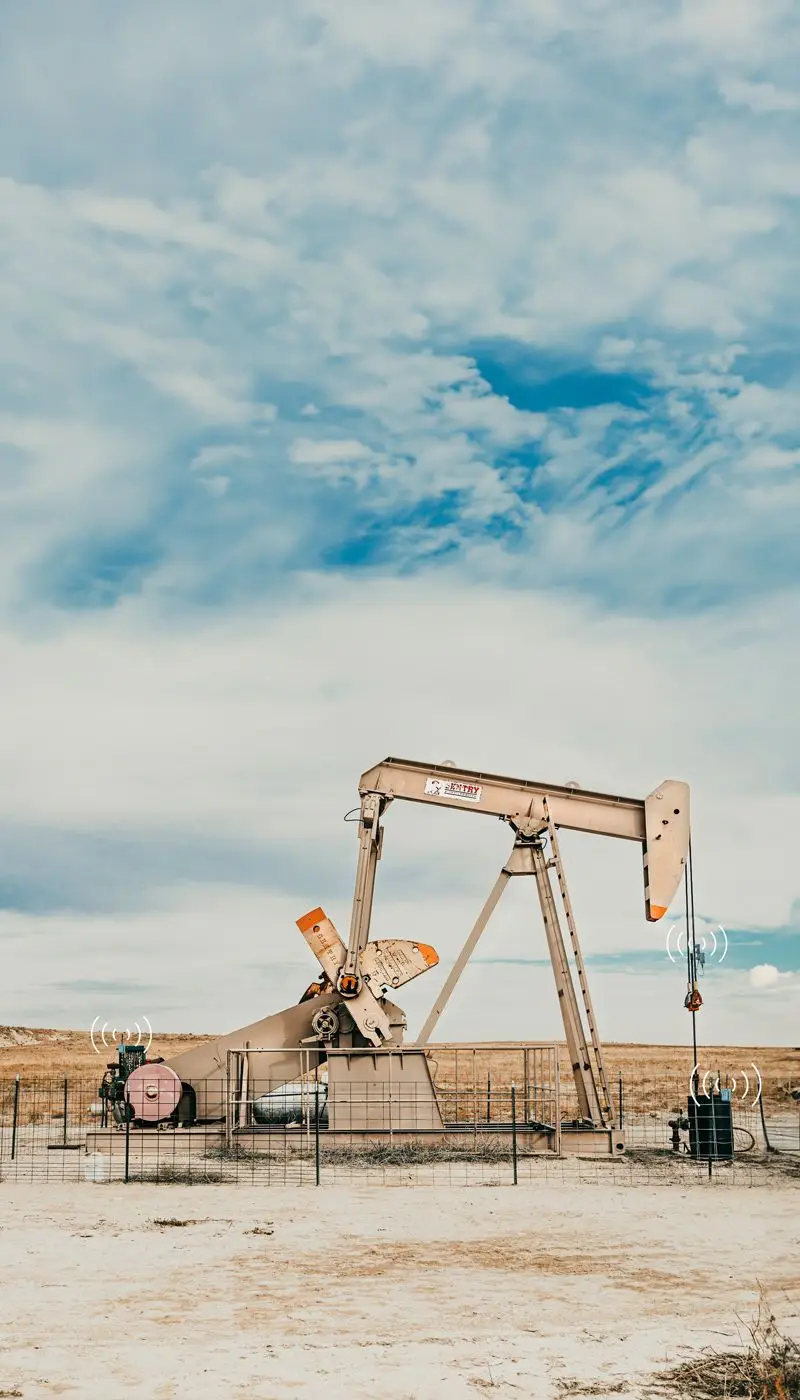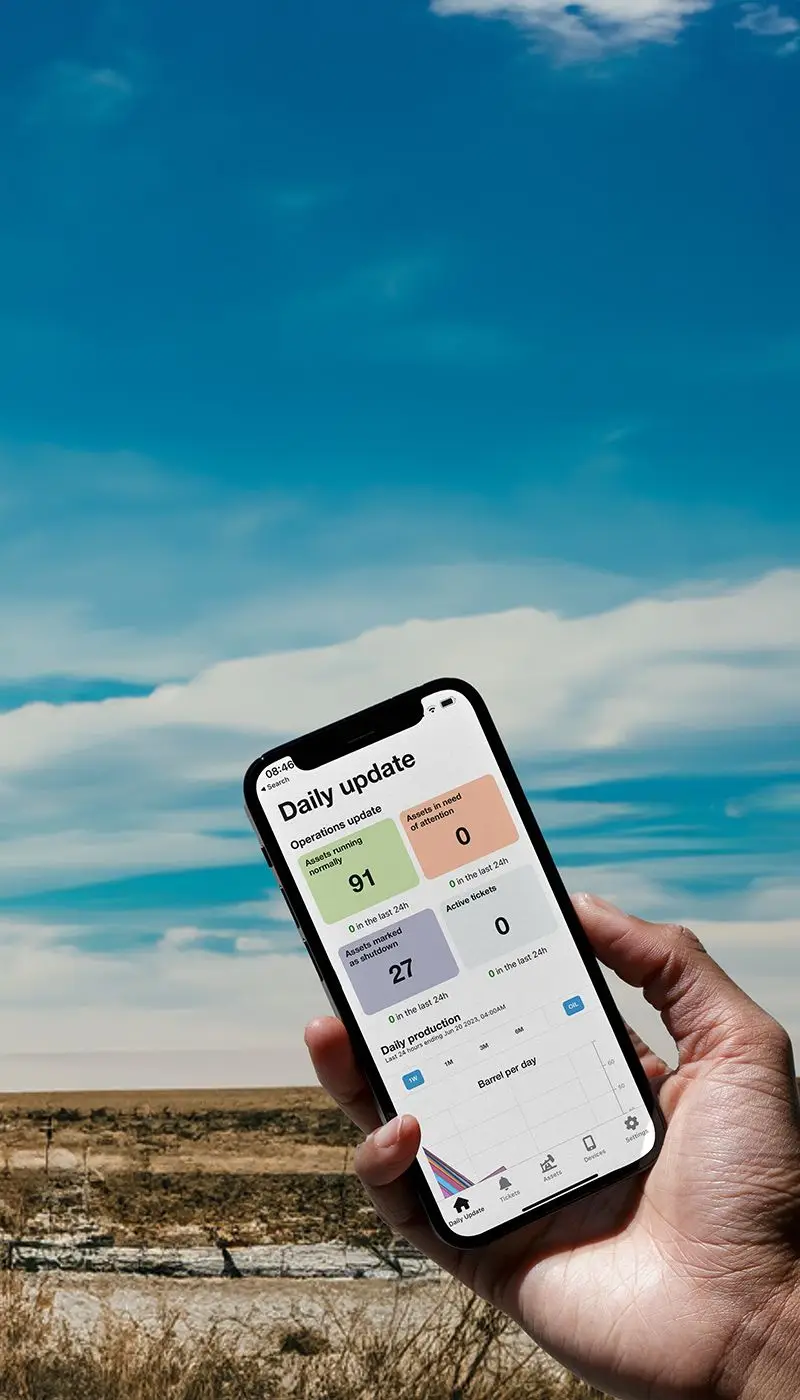 How it Works
Complete Visibility & Total Control
Amplified Wells' wireless sensors & AI-driven platform enable true turnkey optimization of your oilfield assets.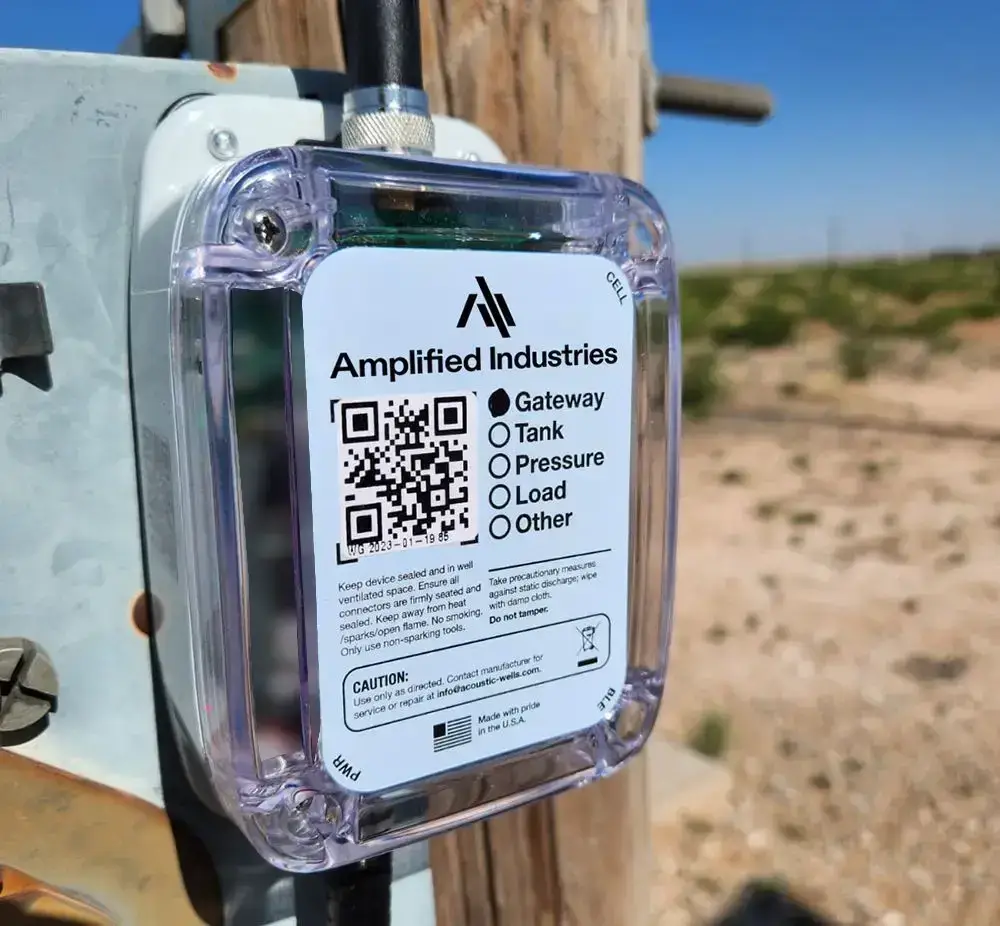 Sense
Real-time high-resolution data is transmitted via cutting-edge wireless sensors.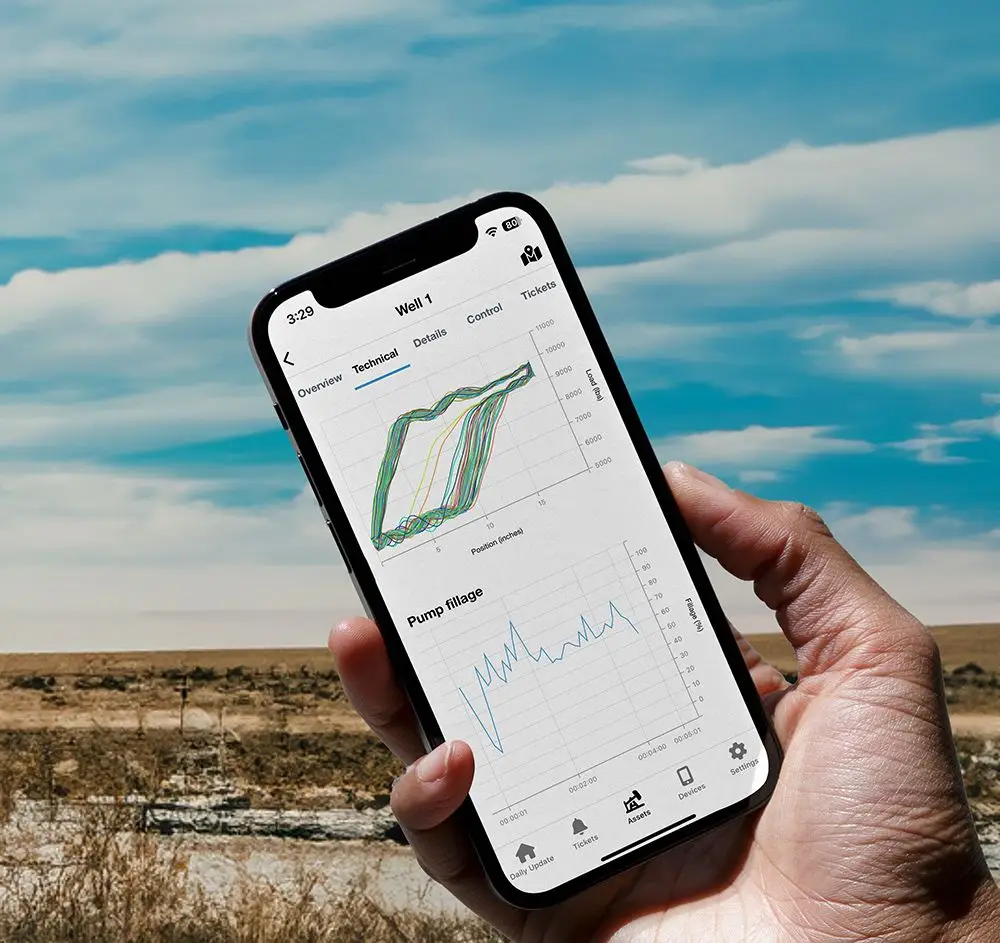 Analyze
Our AI-driven platform automatically detects & diagnoses both surface and downhole anomalies.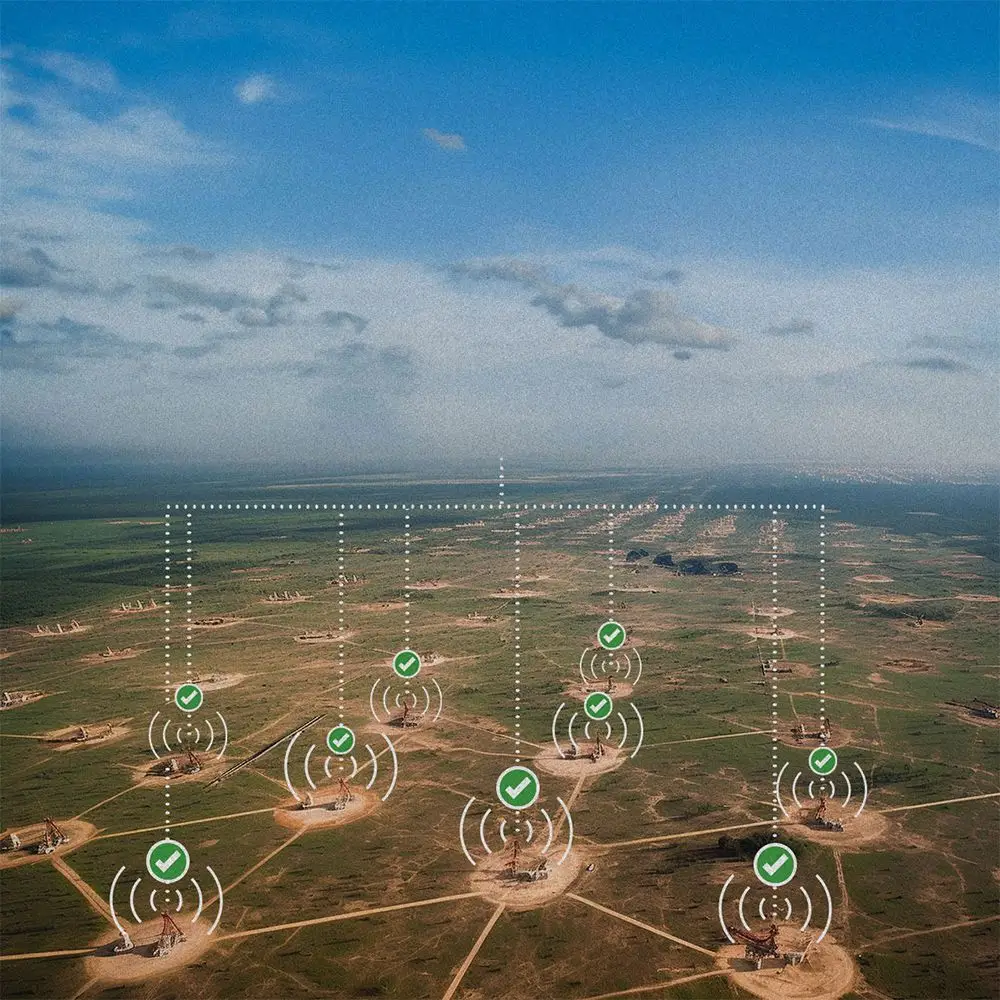 Optimize
Enabling total remote control, boosting production, and slashing downtime.
Cutting-edge Technology
The Amplified Wells™ Solution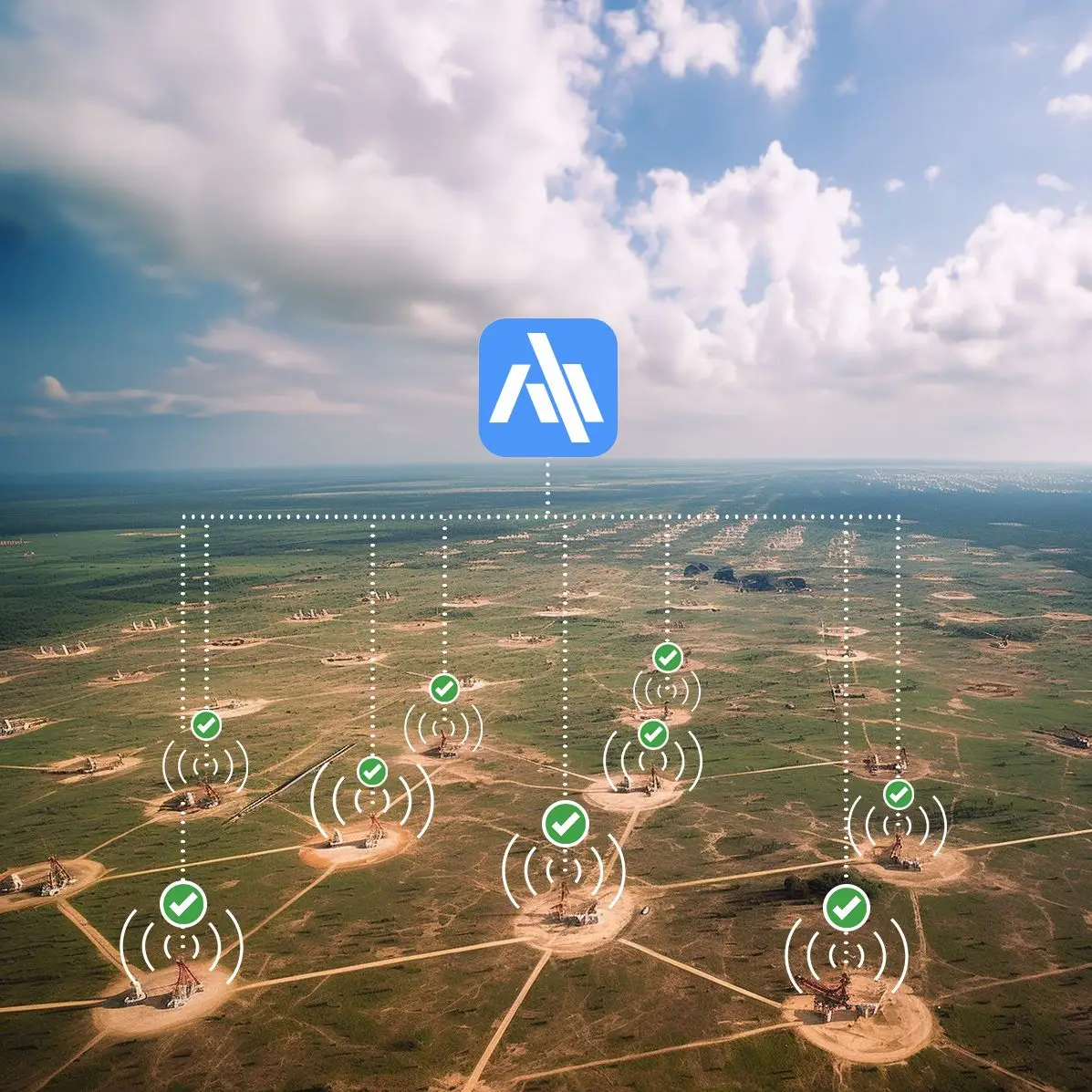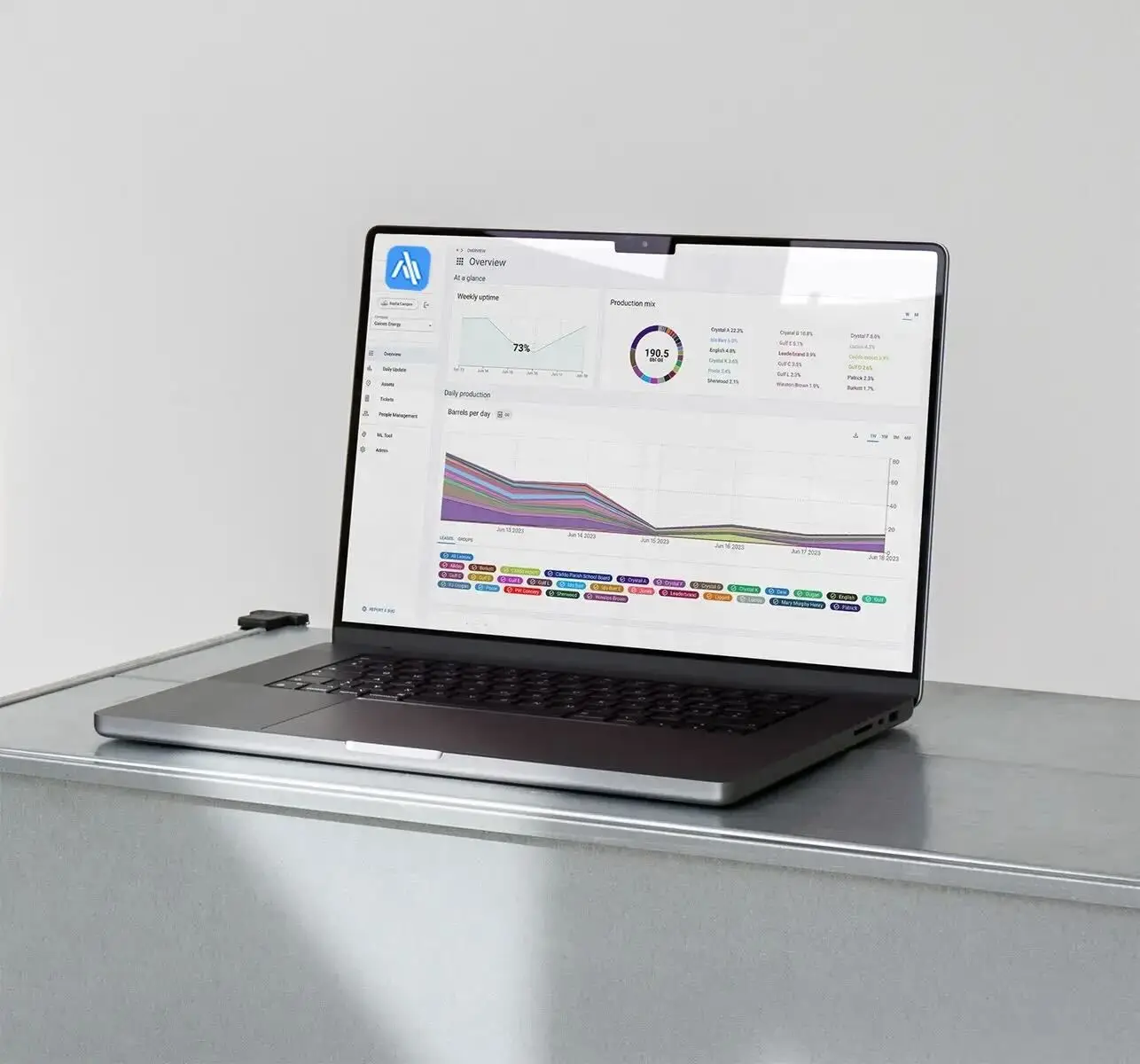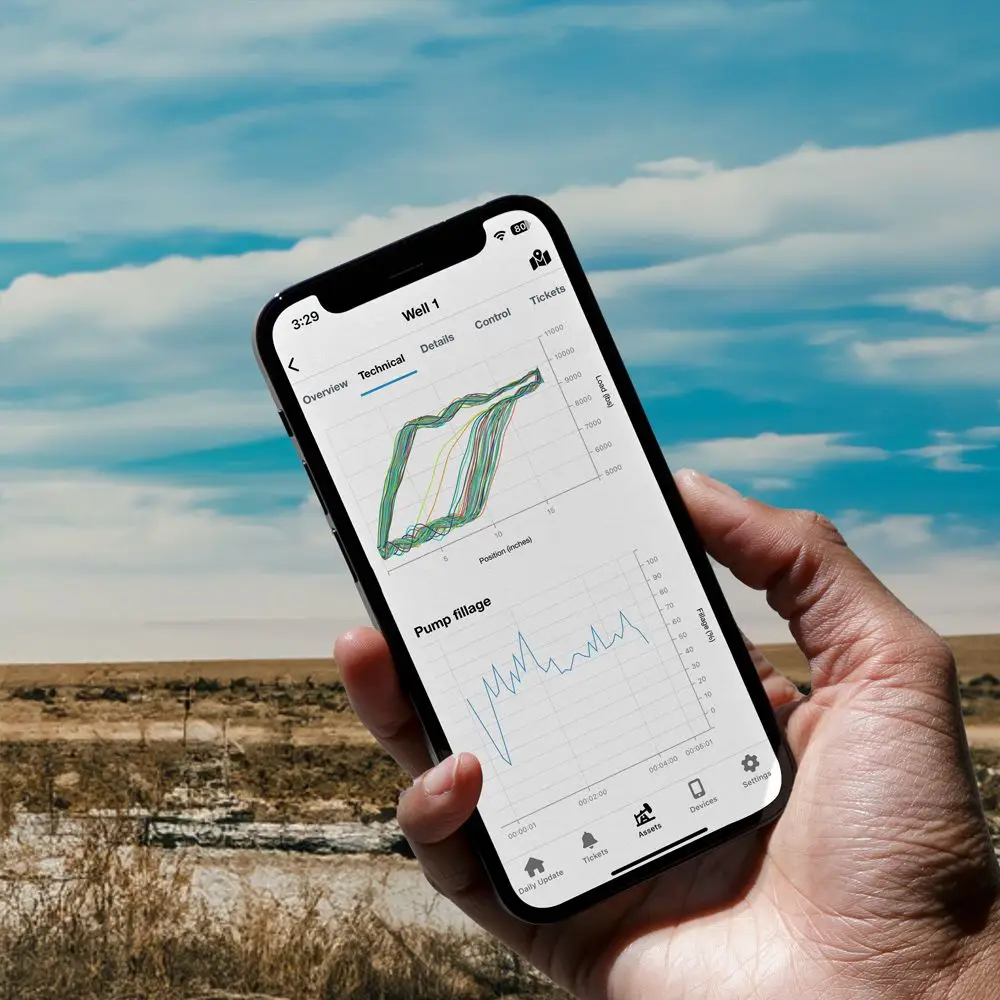 Remote pump control and automatic optimization using various high-resolution data streams from the well site.
Access precise tank-level production data and enhance your midstream workflow.
Leverage both well and tank sensor data to obtain automated well testing and efficient leak detection functionalities.
Case Studies
"Profits Amplified, Failures Minimized"
What our clients have to say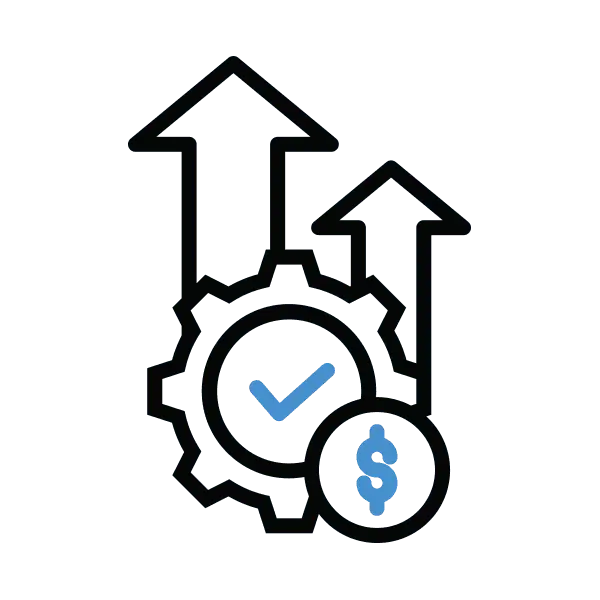 Effective
Boost Profits & Minimize Failures instantly.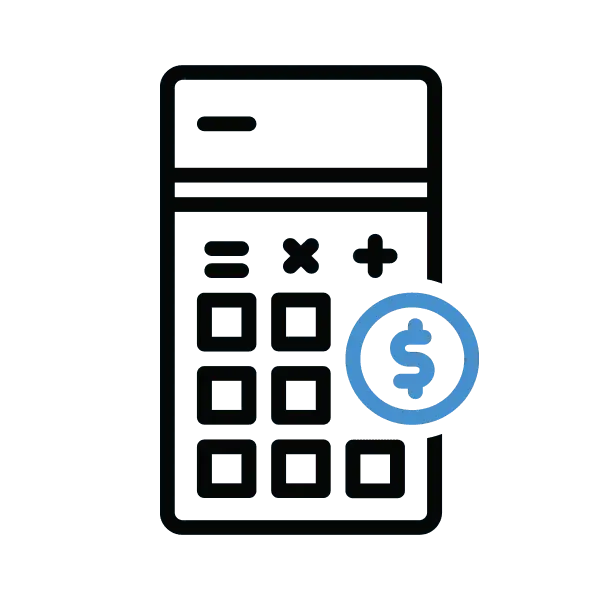 Affordable
Cutting-edge innovation significantly more affordable than any other solution.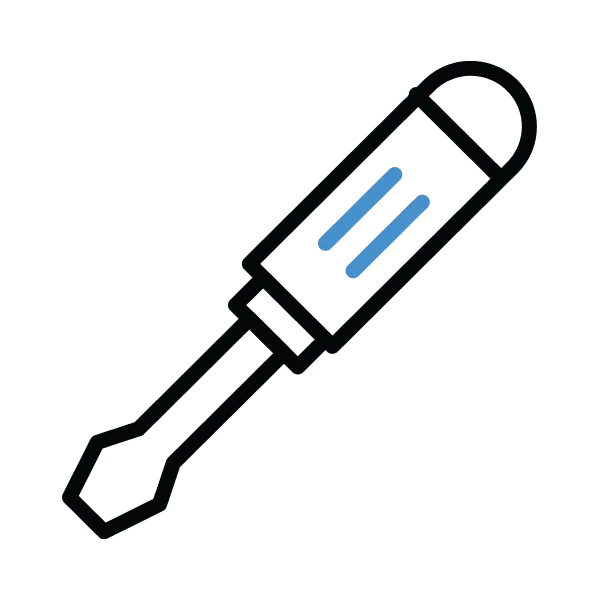 Simple
Effortlessly install with basic tools in under 30 minutes.